#GreatDeltaGiveBack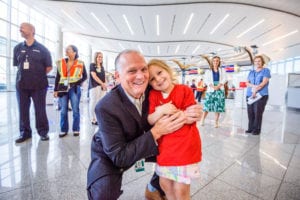 Delta gave our local Champion, Caroline, the experience of a lifetime on a VIP tour of Delta and the airport. She was greeted by Delta leadership and her own ticket for the day when she arrived.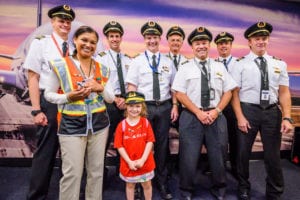 Her day consisted of many behind-the-scenes opportunities. Caroline was escorted via Porsche to the Delta terminal where she then had the chance to tour the flight tower and see all of the planes taking off and landing. Afterwards, Caroline was invited down to the pilots lounge where she met some Delta pilots and even received her own flight pin and pilot hat.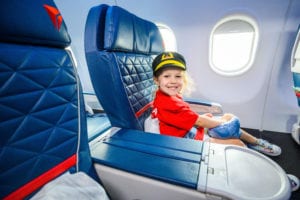 The day was full of fun experiences such as boarding and pretending to fly a plane. Each station had something exciting planned and included Delta employees from all different departments throughout the day. The employees at Delta had the chance to hear Caroline's story from her dad and concluded the day packing kits for patients back at Children's Healthcare of Atlanta.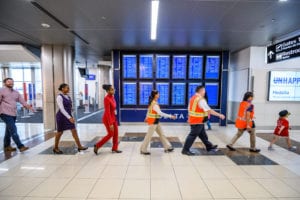 Thank you Delta!